In the last couple of weeks, the topic of favorite illustrators came up. I've wanted to do a post about it for a while. One of the best parts of being a librarian is getting to talk about books you love and share them with other people. I miss that part. I love illustrated children's books and wanted to collect some of my favorite illustrators in one entry. After I put the list together, I realized I am drawn to two different kinds of art. One is collage art done with special paper or small objects. The other is illustrations with a lot of detail. Some of these folks will be familiar but a couple seem to be known more regionally. I put links to places for more examples of the artist's work. I also wanted to say that while these artists have had their work published, I've also seen work equal to or better done by fan artists here. Feel free to comment with your additions to the list.

Jan Brett
Lear, Edward, and Jan Brett. The Owl and the Pussycat. New York: Putnam, 1991.





Eric Carle
Carle, Eric. The Very Hungry Caterpillar. New York: Philomel Books, 1969. Print.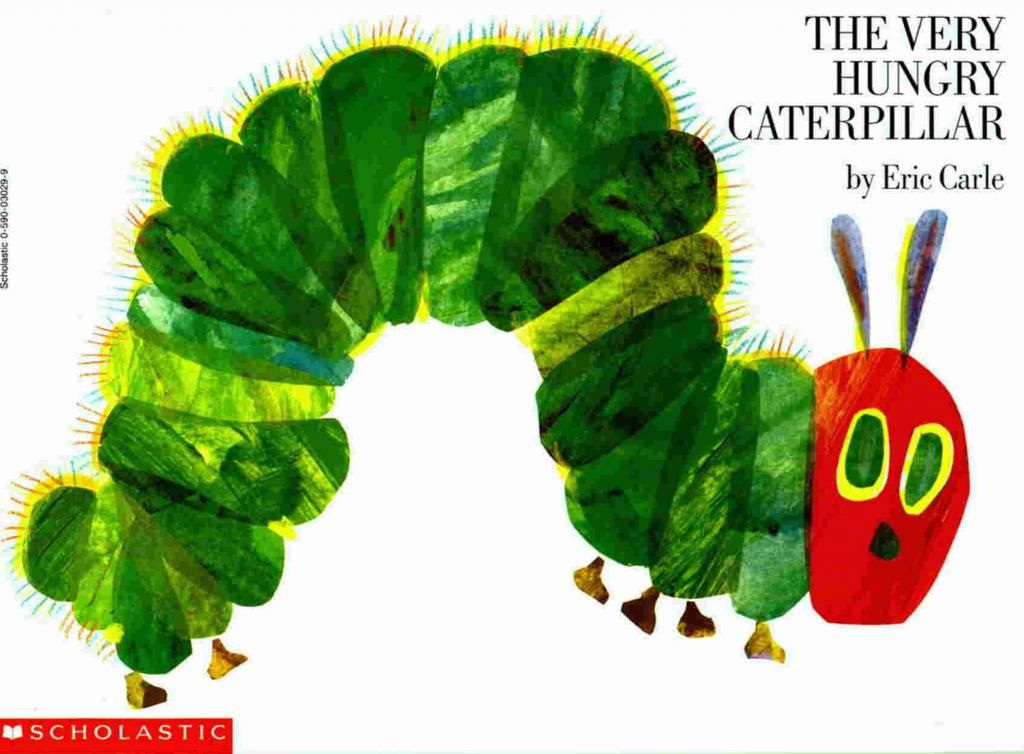 My copy of the book had holes in the pages showing what the caterpillar ate through with a thick piece of green yard threaded through them.





Tomie dePaola
DePaola, Tomie. The Knight and the Dragon. New York: Putnam, 1980.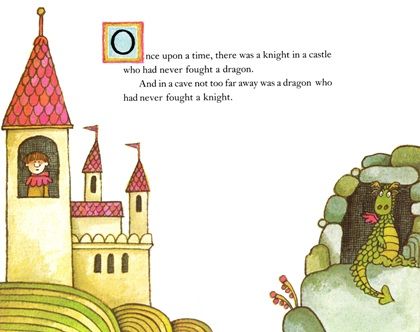 Lois Ehlert
Ehlert, Lois. Planting a Rainbow. San Diego: Harcourt Brace Jovanovich, 1988.




Ehlert, Lois. Snowballs. San Diego: Harcourt Brace, 1995.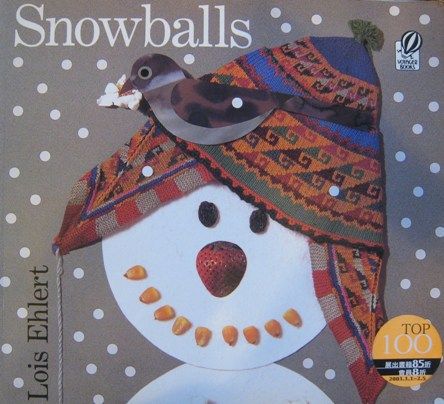 Wendy Anderson Halperin
Seeger, Pete, and Wendy A. Halperin. Turn! Turn! Turn!: Words from Ecclesiastes Circa 250 B.c.e., Translated into English in 1607. New York: Simon & Schuster Books for Young Readers, 2003.





Trina Schart Hyman
Hodges, Margaret, and Trina S. Hyman. The Kitchen Knight: A Tale of King Arthur. New York: Holiday House, 1990.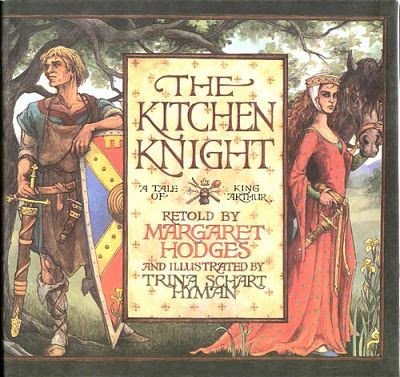 That story would make a good SPN or J2 AU with Sam as the kitchen knight.


Ezra Jack Keats
Keats, Ezra J. The Snowy Day. New York: Viking Press, 1962.





Bruno Munari
Munari, Bruno. Bruno Munari's Zoo. Cleveland: World Pub. Co, 1963.





Gijsbert van Frankenhuyzen
Whelan, Gloria, and Gijsbert . Frankenhuyzen. Jam & Jelly by Holly & Nellie. Chelsea, MI: Sleeping Bear Press, 2002.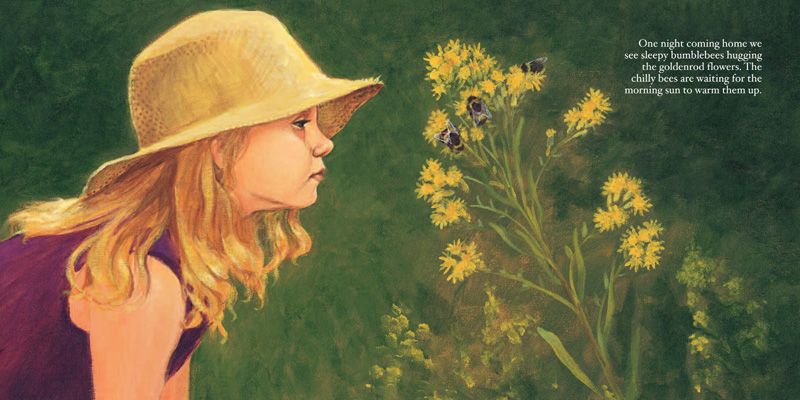 David Weisner
Wiesner, David. Tuesday. New York: Clarion Books, 1991.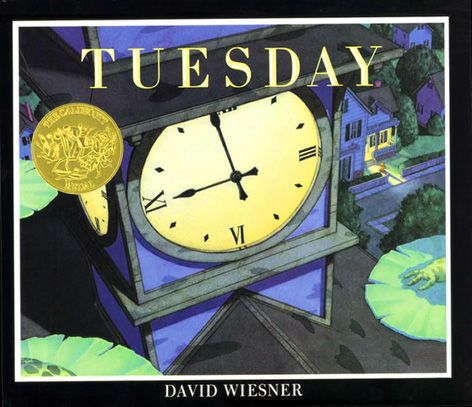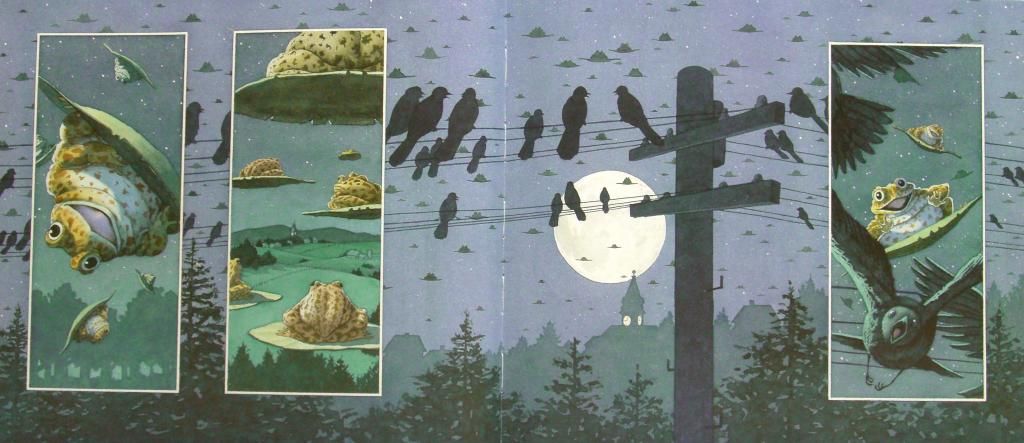 Rosemary Wells
Wells, Rosemary. Max Cleans Up. New York: Viking, 2000.





Wells, Rosemary. Yoko. New York: Hyperion Books for Children, 1998.




Here are a few more artists whose work I like.

Leo and Diane Dillon
Leo Lionni
David Macauley
Mercer Mayer
Robert McCloskey
Allen Say
Richard Scarry

Your turn.