At the episode review for SPN 6.01,
blacklid and
tahirire talk about the use of window blinds in lots of the shots possibly suggesting entrapment. I got curious because there are a lot of shots that show a lot of horizontal and vertical lines. Siding, flooring, fences, brick walls and even the scratch marks left by the djinn are all bunches of parallel lines. I went back and capped some of them. In addition, plaid is all over the place. I have no idea what the lines and plaid mean other than it seems really claustrophobic. Maybe they are like bars on a cage. The lines are really different than the lines you'd see in the broken mirror which seems to be important this season.

Here are some caps of Dean and Lisa's house with all the verticals and horizontals: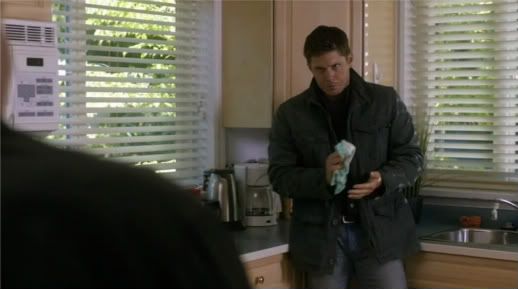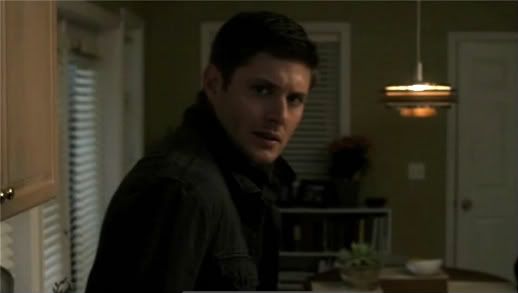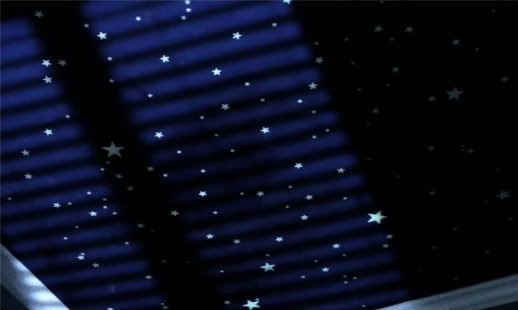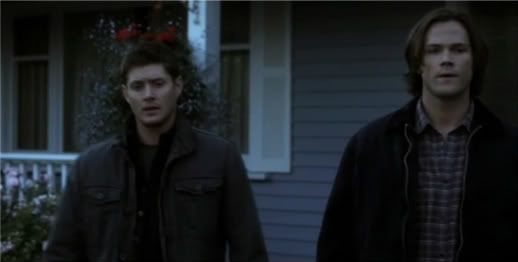 Here are some from the Campbell's hideout: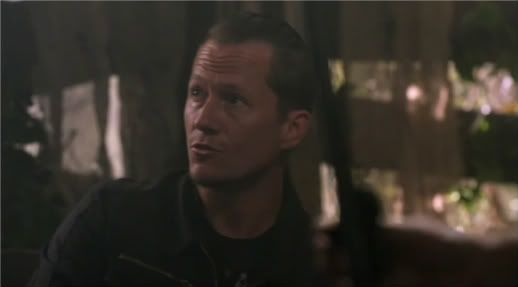 In addition to the stairs where Lisa and Dean talk, Bobby's house is full of sharp angles (and a lot of stuff). Claustrophobic doesn't even get close to covering it.





Dean is surrounded by all these crazy lines in places he goes regularly, the bar, work, the neighborhood.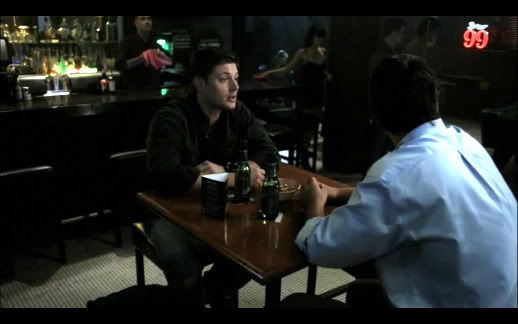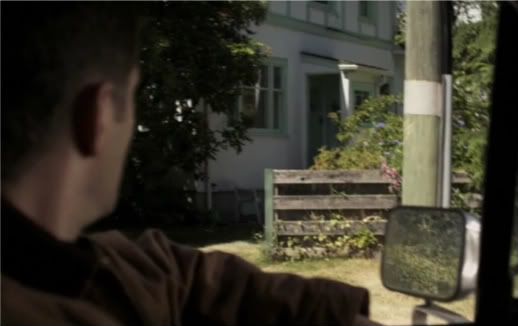 Plaid seems to be what everyone is wearing this season: Sam and his blanket, Bobby and his wall of shirts by the front door, Ben, and the rocket sheets on Ben's bed.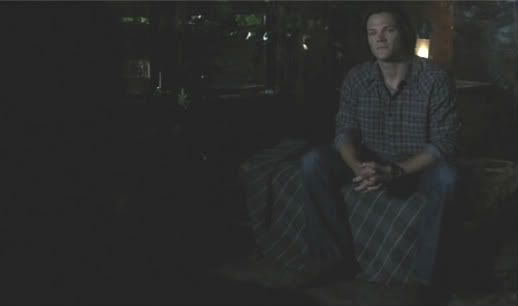 Here's Ben in plaid, kind of dressing like Sam or Dean. Check out his boots.