Happy National Dog Day......



Here's to the dogs we have with us now.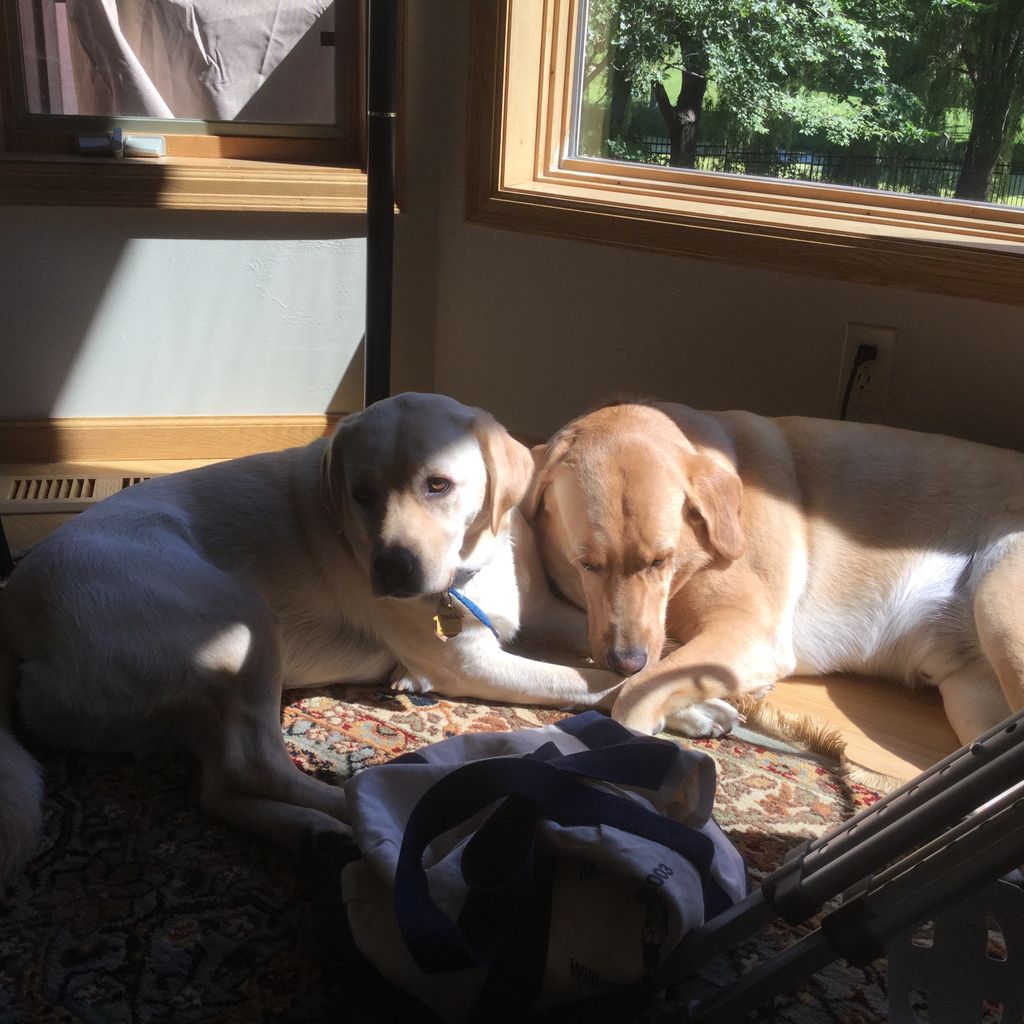 And grateful thanks for the dogs who live on in our hearts.







And in other news, it is raining cats and dogs in the UK. I'm thinking of you all as you try to dry out and stop leaks. We've had plenty of rain here and the veggie garden is happy. We've been largely spared the Deluge. Here is the garden a few days ago.




We've got three pumpkins on the way and the beans, cucumbers and tomatoes have been coming right along.




I ended up lucky enough to have my ankle in a removable boot instead of a hard cast. I was able to give up the crutches last week. It's a lot easier to pick beans without trying to balance on your armpits. I've been able to drive a little but I've been mostly stuck at the house. Going out to the garden was my big adventure for the day. Hopefully I can give this boot the boot at the end of next week. The kids are back to school and the weather has turned cooler. A sign of what's to come. Time for the State Fair and winding up the regular season for baseball.